In what order should I watch persona anime? this anime really has a complicated and confusing timeline and release order. How do watch the persona series in order? is a common question that is being asked by many viewers.
In this post, I am going to share the best Persona watch order in 2023. This persona watch order contains a list of anime series, anime movies, and special episodes. so let's start persona the animation watch order guide.
Table of Contents
The main genre of this anime is Action, Sci-Fi, and Super Power. Created by A-1 Pictures and produced by Aniplex. This wonderful anime is neither based on Manga nor Light Novel. The persona series is truly based on a video game titled the same name as the anime series.
Persona Watch Order 2023
Actually, there's no official watch order. I am just recommending you watch this in a particular order so you don't get confused while watching the persona.
Many different-different watch order guide of persona is already available on the internet but this is completely different from others.
---
Persona 3 Order To Watch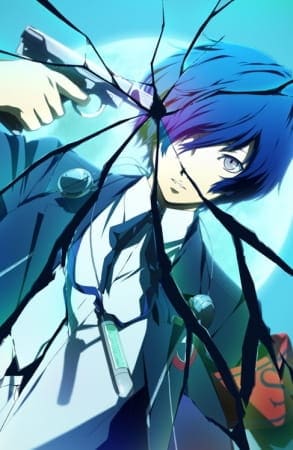 If you haven't started your journey then it is good, to begin with, Persona 3 Movies. There are a total of 4 movies and a spin-off series. All of these movies including spin-offs are adapted from Video games. More details about the movie and spin-off are given below.
#1 Spring of Birth (2013)
#2 Midsummer Knight's Dream (2014)
#3 Falling Down (2015)
#4 Winter of Rebirth (2016)
Persona: Trinity Soul 2008 (24 Episodes)
Now the question arises, do I really need to watch Persona Trinity Soul? my answer is "no" you don't have to watch this 24-episode anime series. There Is no importance in watching the spin-off.
---
Persona 4 Order To Watch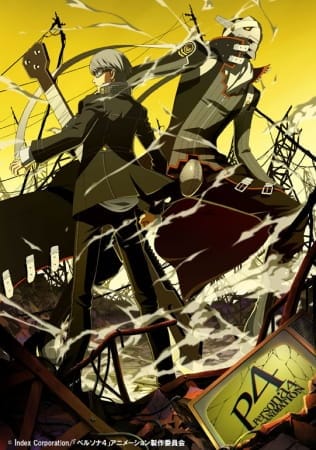 Persona 4 has 1 anime movie and 2 anime series. The name of each individual with some details are already given below. Make sure to go through with that. This information will give you some idea about anime episodes.
Persona 4 The Animation 2011 (25 ep + True-End)
Persona 4 The Golden Animation 2014 (12 ep + OVA)
Persona 4 The Animation: The Factor of Hope Movie
Remember: Do not skip "True-End" and "OVA", both are worth watching.
After finishing Persona 3 Movies, I will recommend you to watch Persona 4 (Including anime series and movies).
---
Persona 5 Order To Watch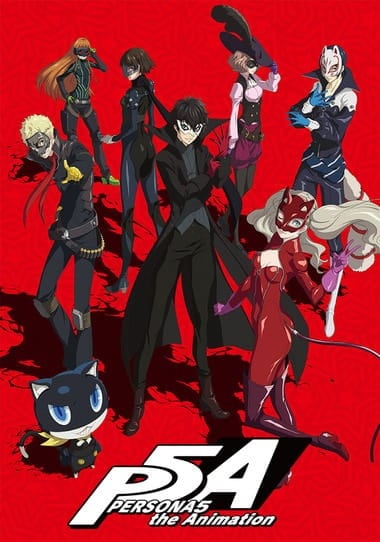 Persona 5 The Animation is an anime show which has 26 episodes, 2 ova, and 2 special episodes. Make sure to follow the below order.
Persona 5 The Animation (26 episodes)
The Breakers of the Day (Special)
Dark Sun (Special)
Proof of Justice (OVA)
A Magical Valentine's Day (OVA)
Everything ends here, this is all I can share with you. I personally followed this watch order and I really enjoyed this anime.
---
You should try this as well. And one thing that I need to mention, have you ever played Video games of Persona? If not then you should start playing them as well.
There are a large number of gameplay videos already available on YouTube and Twitch, if you have any questions regarding gameplay make sure to check out those videos they will definitely help you out.
Conclusion
It is the correct watch order for the persona anime series. Before start watching this series make sure to follow the watch order. Hope we answered your question on the "What Order Do I Watch persona anime series?".
You Might Also Like:-